Development plays a crucial role in preventing trafficking in future generations.
We aim to provide long-term solutions to vulnerable people. This includes vocational training and micro-saving programmes to help vulnerable people overcome poverty for themselves and their children.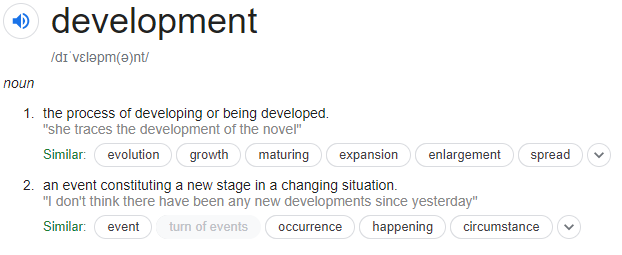 Projects focused on Development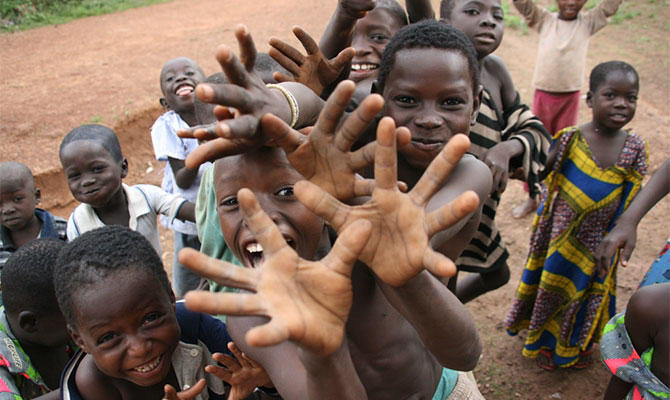 Read more about our Projects!
Like and follow us on Facebook to stay in touch with the ministry, and hear our news.