Our Mission at Project Hope is "Helping Orphans and Vulnerable Children for the Purpose of Eternity." We do this by creating quality education for orphans and vulnerable children.
This will lead to poverty alleviation and improved welfare. Project HOPE wishes to achieve this by constructing Homes of Hope for orphans. The institution will provide safe homes for children in crisis, education services to 100 orphans, and skills empowerment in carpentry and agriculture.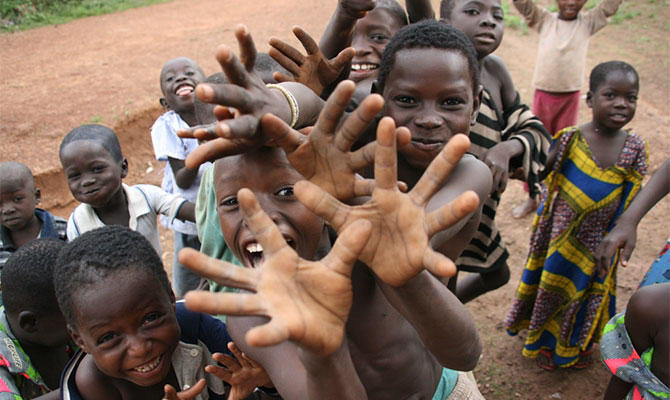 We also support the children at Saikolo Community School which is located in Chiba shanty compound of Kasama provincial town. It is a community which is highly populated with poor housing units, where drinking beer is the order of the day, and child abuse and neglect is rampant, resulting in a high number of street children and early marriages. Guardians opt to marry off a girl at a tender age to avoid the burden of care and support. Going to school is waste of time for many children. Worshiping God is the last thing many want to do.
At the time when Project HOPE team members came in to minister to the Children at Saikolo Community School, the children were quiet and could not freely interact with team members. They were passive and had a low self-esteem due to hunger and the oppression they experienced in their homes. The children only owned ragged clothes. Many children have not been able to continue learning due to lack of education support, which has been promoting early marriages among young girls. We are working to change this for as many children as possible in this community!
PRAYER POINTS for Project Hope
The needs of the children are enormous amidst limited resources – we hope to continue meeting the basic needs of the children. Lack of transport in form of a vehicle has been causing mobility challenges, especially in the rainy season.
Financial resources to finish construction of Homes of Hope.
Unity amongst Project HOPE Kasama team and teamwork. We need more people to join the team!
Read more about our other development projects here.
Like us on Facebook to stay in touch with the ministry.