CHILD ANTI-TRAFFICKING PROJECT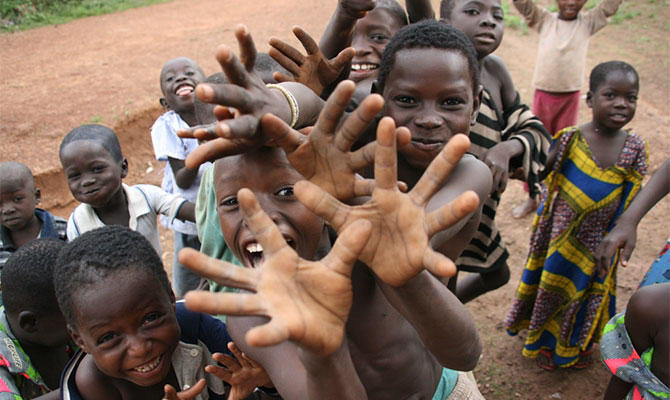 The rural regions of Ghana are particularly vulnerable to exploitation. Many children are trafficked, before they reach the age of 12, to Southern Ghana or bordering countries for child labour and/or sexual exploitation. It is in these rural communities were most traffickers operate.
The project's goal is to create awareness through advocacy to help these communities fight trafficking. The project is specifically focused on children who are most at risk, such as the fatherless, abused children and those who have been trafficked. The Freedom Climb brings these children hope for a better future by providing financial and other assistance to receive an education. The goal is to invest in the lives of 120 children annually.
Partner with us
We are in need of a Communications Coordinator as well as someone to work full-time with our Educational Support Programme.