10-Year Anniversary Kilimanjaro Challenge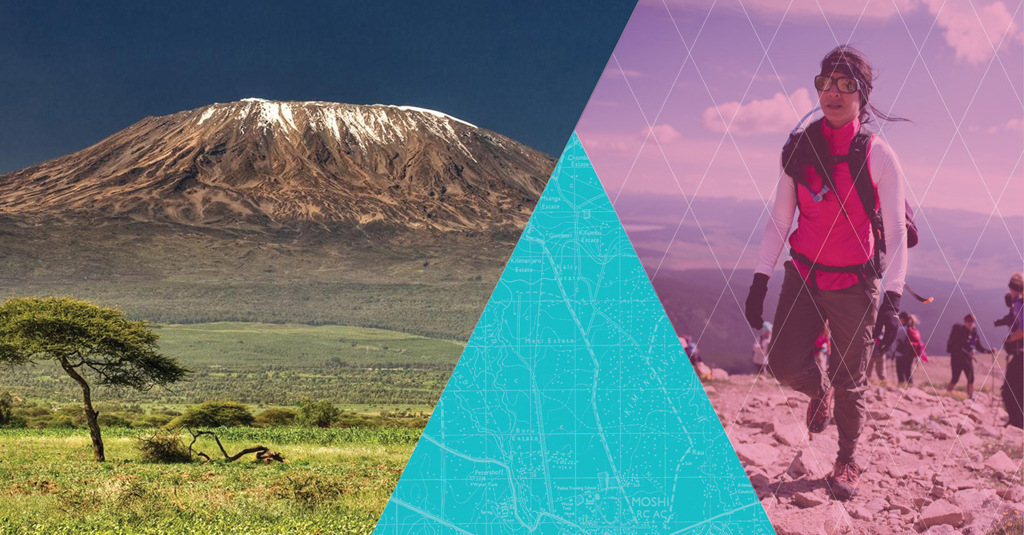 10-Year Anniversary Challenge
It is through our physical challenges that we identify in a tangible way with the incredibly steep climb to freedom so many women and children have every day. This challenge to Kilimanjaro, produced prayer and finances for over 20 projects in Africa, and awareness of the injustices taking place in the world.
Details of the Challenge
To celebrate ten years as a ministry we went back to the challenge that started it all, Mt. Kilimanjaro. At 5,895m, Kilimanjaro in Tanzania is the highest peak in Africa and the world's tallest free-standing mountain. It's also the world's tallest walkable mountain—and what a walk it is. To reach the summit, one must pass through five distinct climate zones. Beginning in the rainforest to alpine desert and eventually the glacial Arctic.
This was an amazing time to encounter God in a way that is beyond explanation. Although it is possible to climb Mount Kilimanjaro without any specific mountaineering training or equipment, summiting the Roof of Africa is not an easy task.
Participants Testimony
Miora is our Perla Project leader and she had the opportunity to join in this 10-year anniversary challenge. While she wasn't able to summit due to elevation sickness, this is what she had to say about her time on the mountain.
"This is very hard to say but I will share it anyway. Everyone has their one summit (like mine was not on the peak) and in the path to freedom not every victim can summit to their freedom at the first step. They must fight and refight many times and hope the can summit their freedom one day. That should encourage us to pray more for them and believe there are victory even."
God has spoken to me during the challenge that I will never be alone, and I don't have to do it alone. I always have that feeling that I am alone because I am always late, I don't understand everything well, and I get shocked with many things, but I struggled to say how I feel. Seeing myself and my feeling I felt alone on my walk. But I was never alone, the guide always waits for me, Octavia and Lee always wait for me. People always ask how I feel, many people prayed for me, and God was there for me. I was not alone, and I keep praying to God that I continue to believe that I am not alone, and I don't have to be alone."
To read more testimonies, check out our blog!
Check our Facebook or Instagram for more testimonies from this challenge!